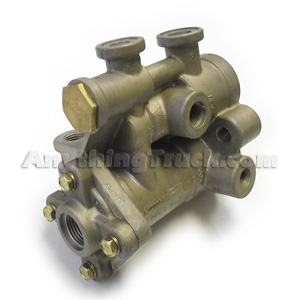 Remanufactured 065147 HR-1 Hydraulic Relay Valve for Ford Trucks with Lucas Girling Brakes
This item is unavailable
at this time
Special Notes

none

Product Description

Part Number 065147
Condition: Remanufactured
Hydraulic relay valve common in Lucas Girling brake systems
Main Body Casting Number: T-5001087-A, T-296012
Cross References: 065147, 65147, 5001088, 104245, E5HT 2A449 GB, E5HT2A449GB, RH65060X
Core Charges
This item has a core charge that is fully refundable with the return of your like core in rebuildable condition. You will need to ship your core freight prepaid to the address on your receipt. Include a copy of your receipt, so we can apply your core refund to the proper order.
---

Customer Ratings & Reviews
Be the first to rate this item!