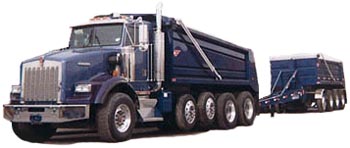 AnythingTruck.com has the truck and trailer parts and accessories to keep your dump trucks, straight trucks, and semi trucks and trailers rolling down the road. We have a full line of parts for servicing everything from air brakes to air ride suspensions and steer axle parts to trailer landing legs.
Just about every part is stocked in our warehouse to keep the time from order received to order shipped as short as possible. Ninety-nine percent of all commercial truck parts are shipped on the day they are ordered.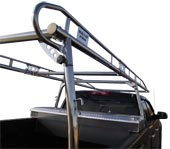 You'll find a wide array of products that help contractors get the job done day in and day out. We have what you need no matter if you need ladder racks for your pickup trucks or brake assemblies for your equipment trailers.
We have the largest inventory of in-stock SAF Holland pintle hooks and drawbars available. Contact us for discounted pricing if you need to make a bulk purchase to outfit your fleet!
AnythingTruck.com
Truck Parts and Accessories Warehouse To The World