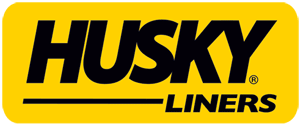 Free Shipping! No coupon required!
* Some restrictions apply
What fits my vehicle?
Husky Liner's X-act Contour liners, Now available!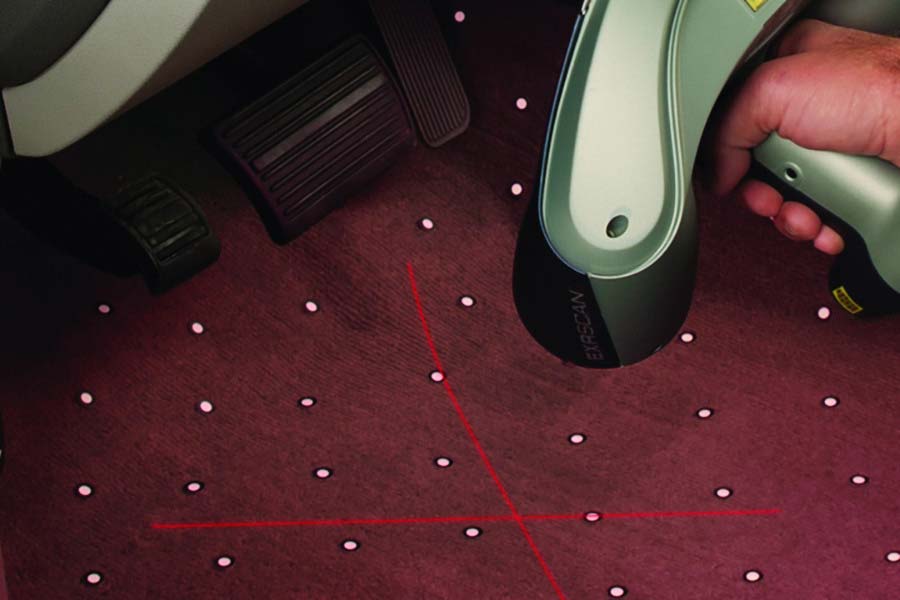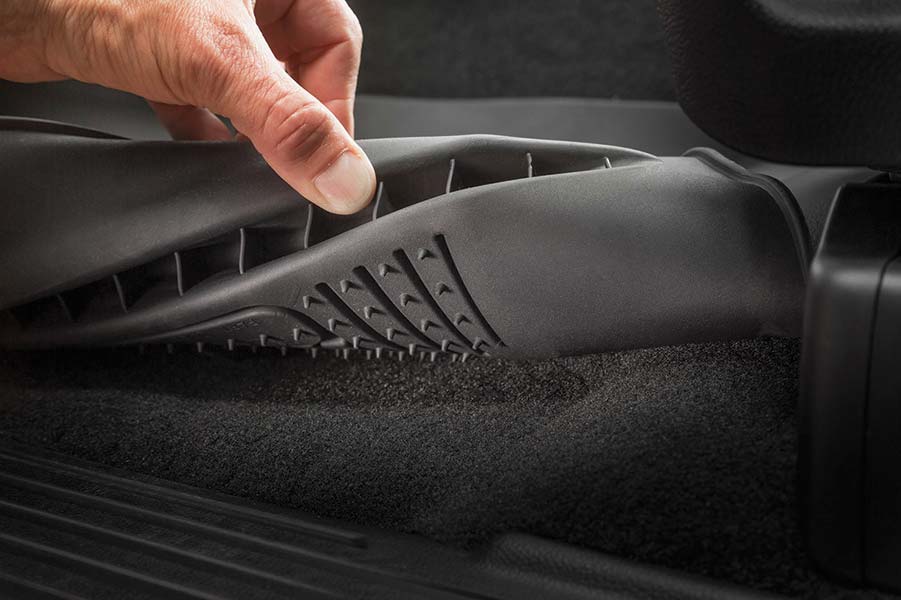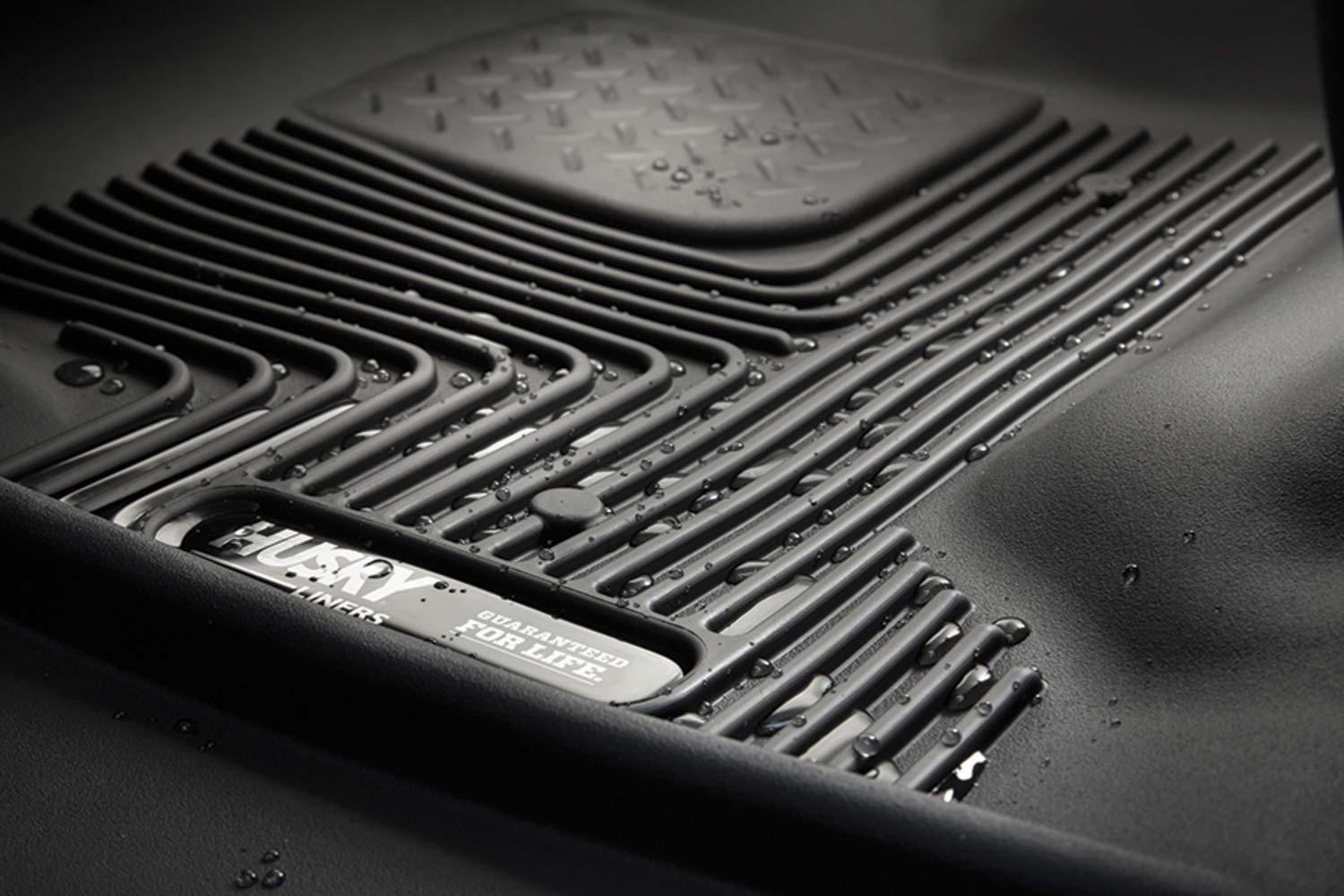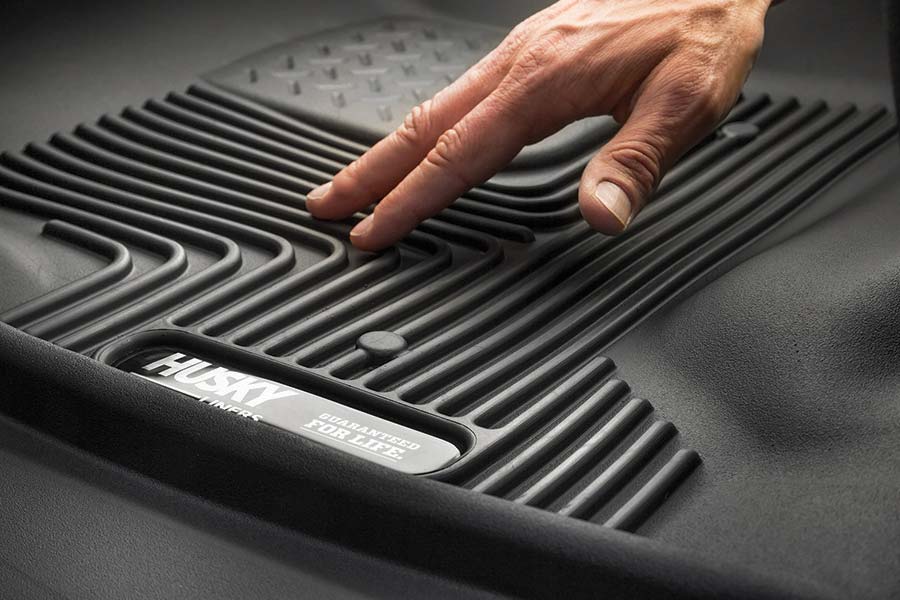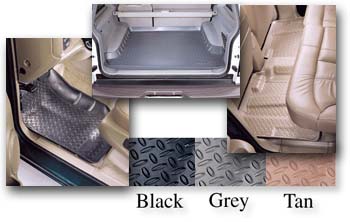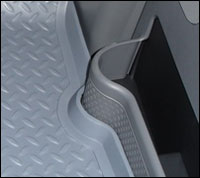 PROTECTION

Husky Liner floor and cargo liners prevent stains and soiling of your carpeted areas. Clean floors increase your vehicle's resale value.

TOUGH and DURABLE

Husky Liner floor and cargo liners are made of a patented rubberized material that is resistant to most chemicals, including gasoline, oil, and battery acid.

INSTALL EASILY

Your new Husky floor liners will be installed in just seconds.

CUSTOM FIT

Husky floor and cargo liners are custom fit to your vehicle's floor. Check out the perfect fit around the pocket in the door pictured to the right.

RUBBERIZED

The rubberized non-slippery surface minimizes cargo shifting.

STAY IN PLACE

Husky liners feature Sta-Put Nibs to grabs into the carpet and keep your liners from sliding around under your feet. Please note that these liners should not be used without factory carpet in your vehicle as they could slide and wedge under the pedals causing you to lose control.

COLOR OPTIONS

The liners are available in black, grey or tan for most vehicle applications. Some applications may not be available in all three colors due to factory interior colors or popularity.

WARRANTY

Husky Liner floor and cargo liners are guaranteed not to crack or break for the life of your vehicle!
* Free shipping offer available on ground shipping to addresses in the 48 contiguous states only.